Welcome to Shenandoah Staffies!

Shenandoah Staffies is a small kennel located in the mountains of Virginia close to Shenandoah National Park. I started breeding Staffies in 2006, when I acquired my first female, Dotty. A few years later we bought Jack. Jack and Dotty were quite the pair, and their bloodlines still form the foundation of what we produce today.
Our goal is to breed healthy English Staffies with great temperaments and stocky builds! Although we don't personally show our dogs they are some of the best and you can expect to get a show quality puppy from us. All our dogs are AKC registered, and have champion bloodlines. Our pedigrees major in English blood. We have found the Staffy to be a very robust breed with very few health issues. Add that to their fun-loving, people-friendly personality, and we think we've found an exceptional breed!

Jevon & Abigail Beachy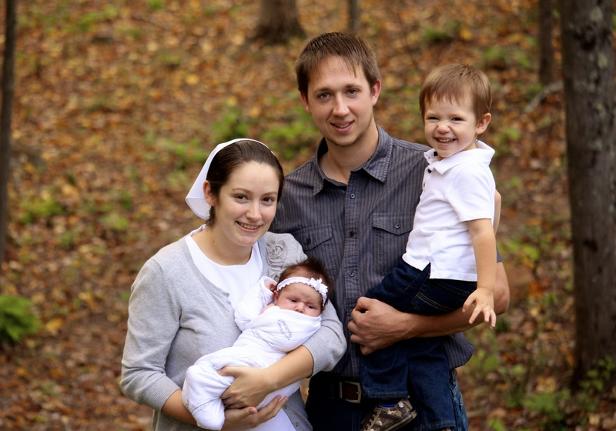 We are expecting a litter of puppies from Lila and Duke to arrive sometime around mid July.