Welcome to Shenandoah Staffies!

Shenandoah Staffies is a small kennel located in the mountains of Virginia close to Shenandoah National Park. I started breeding Staffies in 2006, when I acquired my first female, Dotty. A few years later we bought Jack. Jack and Dotty were quite the pair, and their bloodlines still form the foundation of what we produce today.
Our goal is to breed healthy English Staffies with great temperaments and stocky builds! Although we don't personally show our dogs they are some of the best and you can expect to get a show quality puppy from us. All our dogs are AKC registered, and have champion bloodlines. Our pedigrees major in English blood. We have found the Staffy to be a very robust breed with very few health issues. Add that to their fun-loving, people-friendly personality, and we think we've found an exceptional breed!

Jevon & Abigail Beachy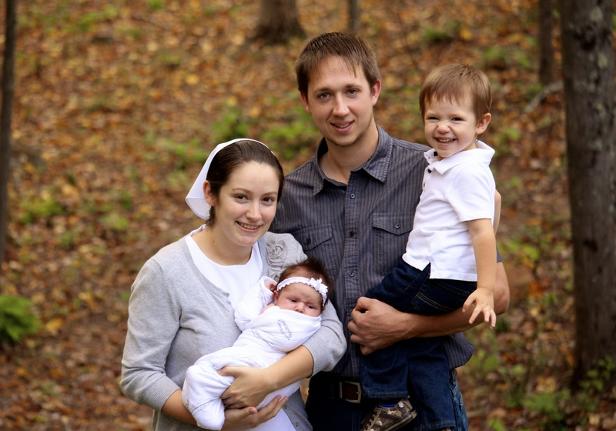 Hi,
We are Merle & Sue Beachy, the parents of Jevon Beachy, the original owner of this site. Due to various pressing duties, Jevon asked us if we would be interested in taking over this site and the kennels. After careful consideration we felt this is something we would like to do, since we had owned a kennel some years ago. I am well acquainted with the dogs since I was caring for them in the intervals when Jevon needed someone to cover for him, when he was needed elsewhere. In addition, we had provided a comfortable "retirement center" for Jack & Dotty on our 22 acre secluded country home. Kosha, our friendly little welcoming lady lives here as well.
At the end of 2018, we moved the dogs over to our spacious 22 acre property. Our set up provide for lots of space for each individual dog, as well as takes advantage of the best fresh air Virginia has to offer. We are nestled neatly in the shadows of the Shenandoah National Park, and our home can be seen from one of the overlooks.
While we love this setting, we do experience some drawbacks, #1. We have almost no cell phone service in this area. #2. The land line service has been very disappointing, as we experience frequent "phone outings". As a result, there are times that email may be the best way to reach us. We will do our best to respond in a timely way to you inquires.
Our goal is to continue the same English bloodlines and AKC registration. If you are looking for an active, strong, healthy, people loving, and loyal companion, for yourself or for your family, this breed is a good consideration.
Merle & Sue Beachy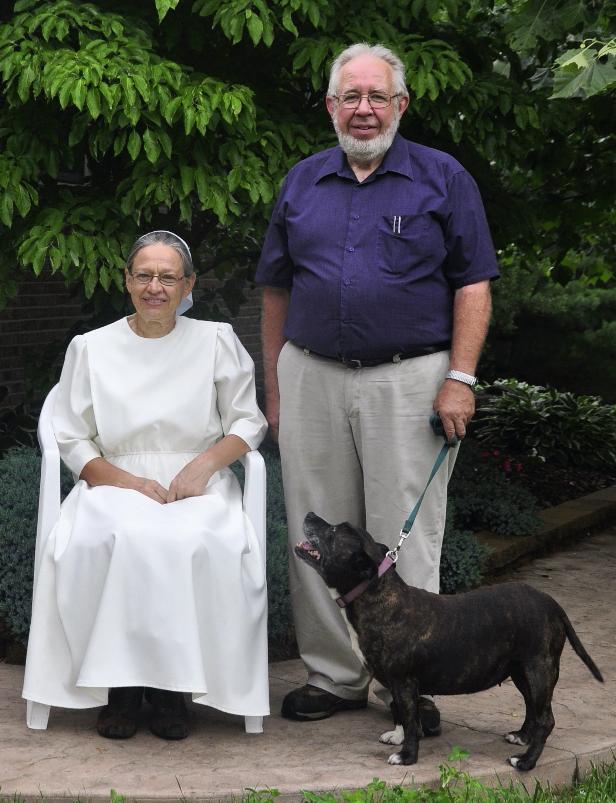 Hi.
Thank you for checking our site.
We do not have puppies available right now. We hope for a few litters in the spring/summer.
All the best
Merle Beachy