Shenandoahs Lila
Lila has "Four Paws Red Viking" as a Sire and "These Boots are Made For Walkin" as a Dam. Lila looks almost identical to her sister, Duchess, except she's a pound or two lighter. She goes nuts over her Kong ball and will play with you all day long if you want.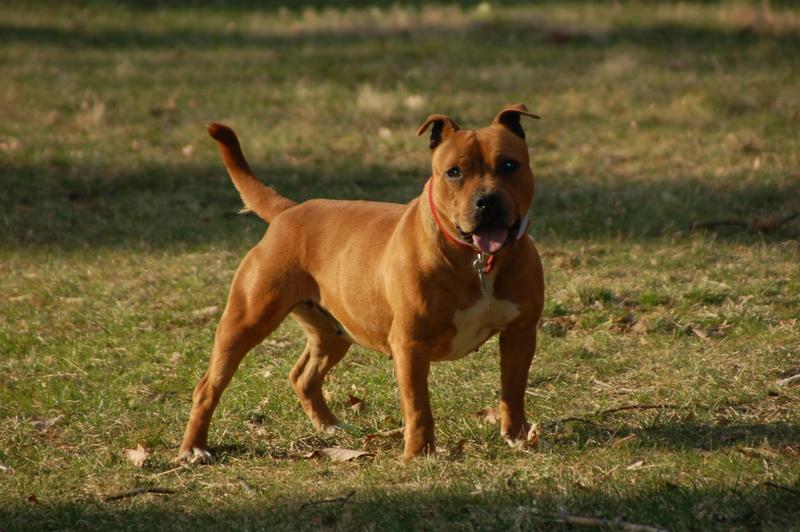 Four Paws Mrs C Me in the Dark
I was able to purchase this lady from the Four Paws Kennel owned by my Son, Gene Beachy. She is one lively lady. She loves to play with her metal food pan and carry it around as well as toss it to make a noisy "one lady band". She has Viking's Flame O'fire as a sire and Roxy-On -The -Run as her Dam.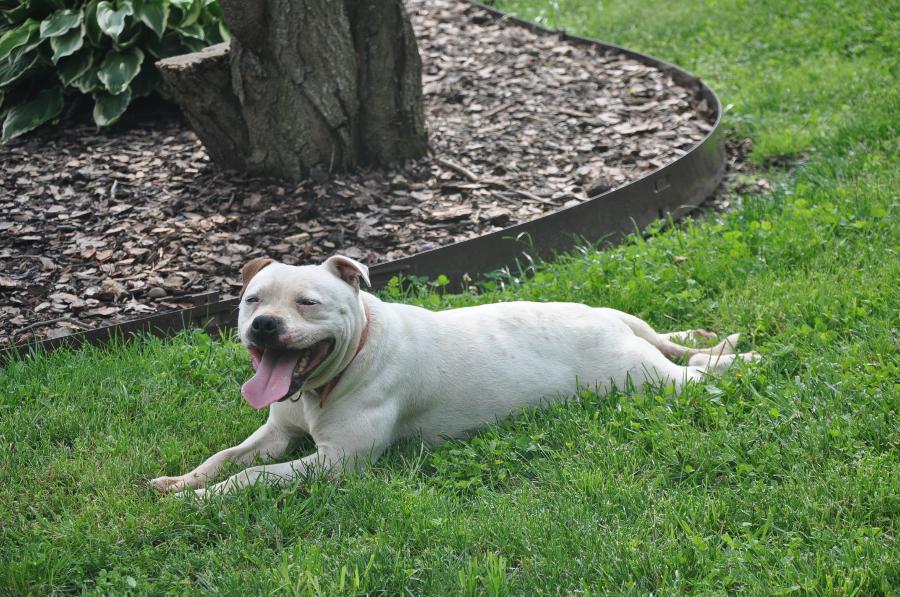 The two young ones here are Jenny (Red) and Midnight. We are excited about having them with us. The sire is Shenandoahs Duke and the Dam is from four paws kennel, Java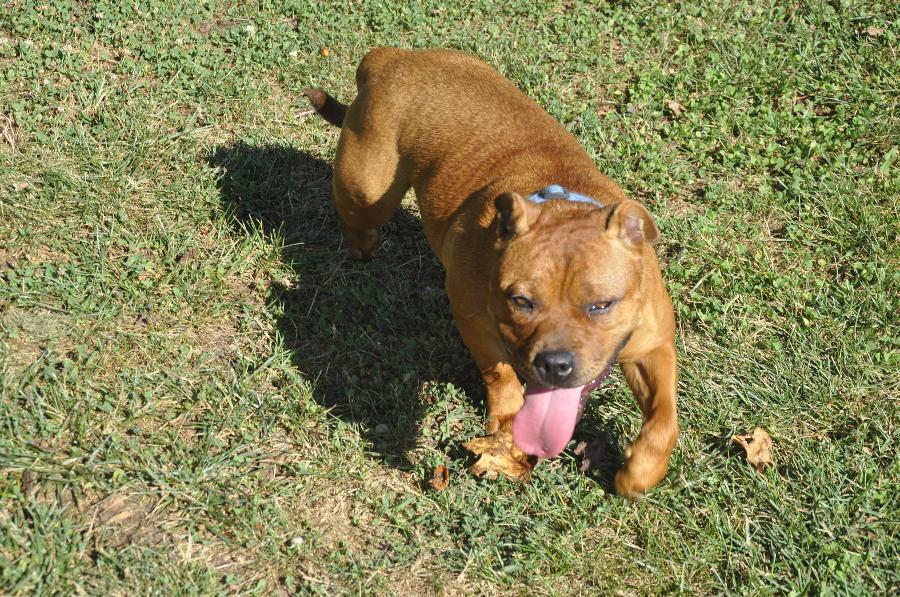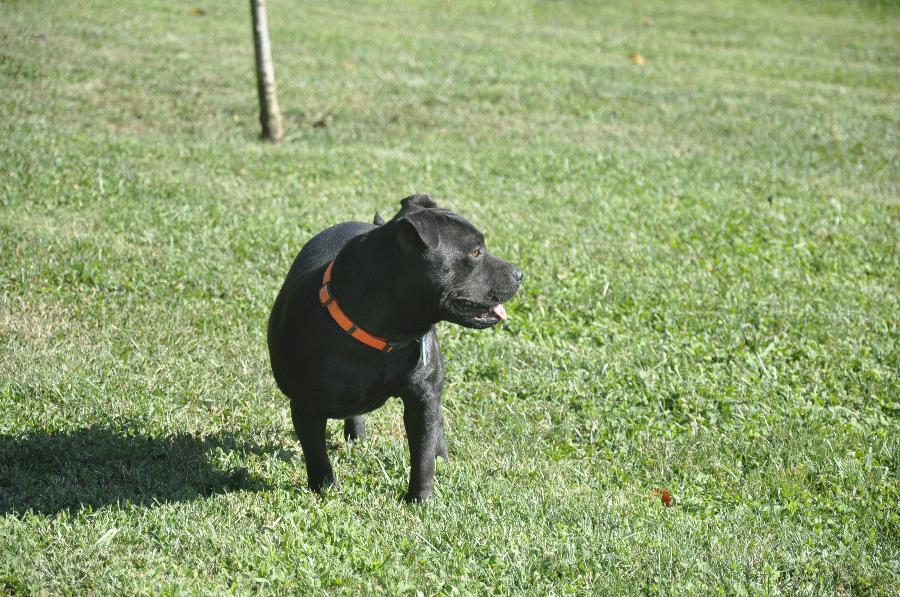 This isMarcy, a well-built bundle of energy!